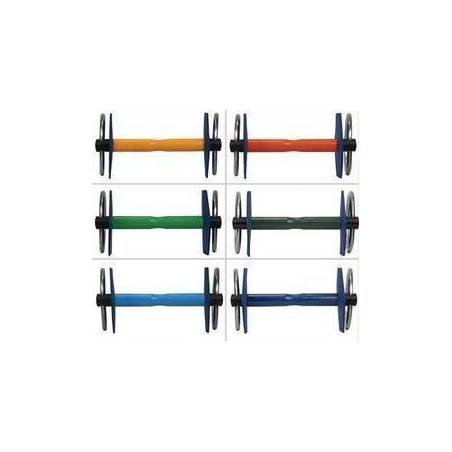  
I-BRIDE Loose Ring straight resin
An innovation in the equestrian bitting industry. The I-Bride bit allows your horse to be in an optimal comfort while staying connected with the rider. 
The design is created to facilitate the communication between the rider and the horse. 
 I-bride offert a mouthpiece with 2 flexibilities FLEX- & FLEX+ and 3 firmness: Soft, Medium or Hard. 
Created by an equine dentist, the bit respects perfectly the anatomy of the horse's mouth and has a hypoallergenic biocompatible material.
The aim with this new design is to keep your horse in order while keeping the movement forward and keep a horse in the ultimate comfort even during harder exercise.
Adéliane©: I-Bride bits are made of a polymer resulting from medical innovation, Adéliane. It is a hypoallergenic and bio compatible material. It positively stimulates the horse's parasympathetic system. The objective is to solicit the proprioception of the horse. This alloy is very well accepted by horses and represents a good alternative to metal bits for horses that do not accept these alloys. It allows to keep a stable temperature to facilitate the acceptance and the relaxation of the horse.
Caution : This material is vulnerable and is not guaranteed by the manufacturer against wear and tear due to biting. We strongly advise against using a bit that is too damaged, as this could injure the horse's bars, tongue and palate.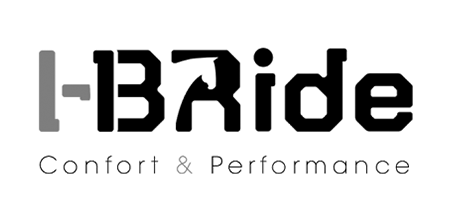 Data sheet
Rings size

70mm

Thickness

16mm

Weight

180g

Side pieces

Loose ring

Material

Plastic

Mouthpiece

Droit
Customers who bought this product also bought: